Every summer for the last 3 years my grandma takes us camping, we go to several different places. Some spots we like to go will be listed down below in my favorite to least favorite. I will also list a few things we do during camping.
Some spots we like to go while we camp is Hausa camping ground, Hecla, and Steep Rock, this summer if possible, we want to go to clear lake for weekend or more. I want to convince my grandma to take us to lilac where I go with some of my friends. Here is a list of my fav camping spots we have been to and why. (they are all my favs but here is why I like them)
Hecla:
In Hecla there is a whole bunch of bike trails and parks and golf courses. When we go there there is endless things to do there is even tennis courts way in the middle of nowhere, sometimes they play movies at this outdoor theatre. When we went there for the first time with our camper my cousin and brother got lost for a good 3 hours. Hecla has this big red tower you can climb to the top of it is super fun, but you must be near the town to bike there. The ice cream there is not good like steep rocks. When I think of Hecla I think of a maze. The water and the beach are not that good they just seem good, but I think that they should expand the swimming area. I think that my favorite part of Hecla park is that it is big, and you will never get bored of being there. We hope to be able to go there this summer and have some fun adventures, but we will see.
Steep Rock:
I love steep rock because I have a lot of friends and family there like my cousins have a seasonal, so they go there every weekend and when we go there it is a good 3–4-hour drive in the camper/RV. I like going their cause there is no rocks in the lake and you can go far out, and it will not be that deep. the beach is not that good though there is a bunch of rocks. The bad thing is there is a strong wind so if you let go of your floatie it gone. If you have been too steep rock and tried their ice cream, you will know its good. There are tons of stuff you can do in steep rock like, go to the cliffs and jump/swim, can swim at the normal beach, go boating, and get a seasonal. I would personally not get a seasonal because when I go camping ii want to be able to go to different spots not just stay in the same campground.
Hnausa:
I like Hnausa cause its close to where I live so it is not a long drive. I also have tons of friends that go to Hnausa and so I can see them. Hnausa does not have as much stuff to do like Hecla but it is right by the store. I like to go swimming with my friends because there is a whole bunch of sand bars, so we can go far but it is not deep. my favorite thing about Hnausa is my aunty works at the front so she cleans the campground most of the time, and she will stop by and say hi to us. I do not have as much to say. here are some pictures of all the camp sites.
hecla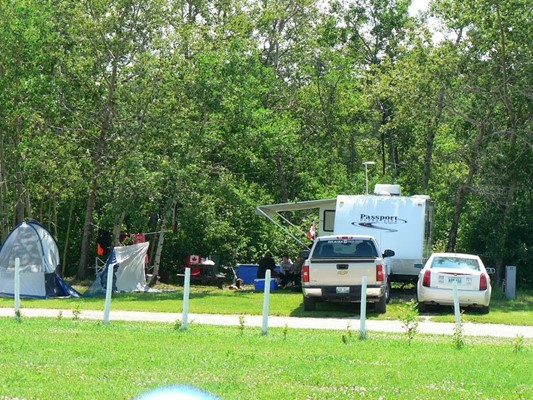 steep rock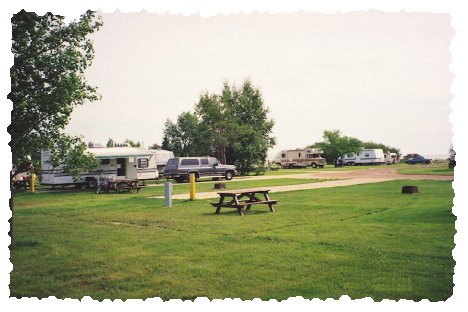 hnausa
here is a link to each campground website