When I grow up I want to be either a vet or a vet tech. the difference between them is vet tech you don't do all the main stuff but vet you do everything. Im hoping this year I will e able to work at the vet clinic, here where I live (just to be at the front) I would think they might let me cause I used to go to the vet clinic with my grandma so I have some experience. So hhere is some jobs you can get at a young age (remember not all places are the same) I will be staying around the 12-14 age group.
Babysitting
If you want to be a babysitter you might want ot get your babysitter course first. I have babysat my cousins but not much.  You can make up to 15-18 dollars an hour for one kid but if two just double it.
Pet walking/watching
You can be a dog walker at the age of 12 if you want, but to be a pet watcher they recommend being 13-14. Most people don't trust people to watch their dogs/cats/pets so you have to prove your loyal. The overall money you can get from thus is 10-20 dollars.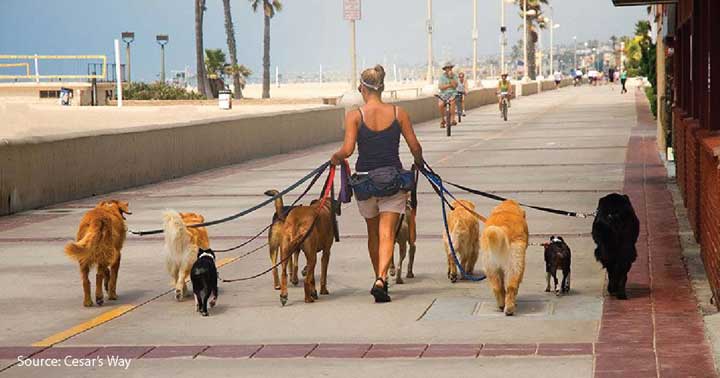 House sitting
Of course if you are going to watch someones house they would probably want you to be around 13-15. You have to be a very responsible person. The money you make from this is 25-45 a day.
There is tons more if you want abetter list of jobs here is a link to the website.